Phantom Circuit #380 - featuring a session by Swartz et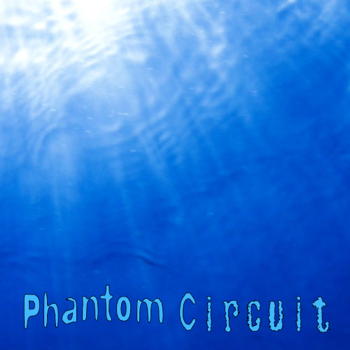 A mellow but moody edition featuring a session recorded for the show by Swartz et plus tracks by Black Pill Machine, Maldito Tinnitus, Zoät-Aon, Third Eye Mutilation, Eduard Artemiev, The Lonely Bell, Anthony Phillips, Alan Hawkshaw, Tomita, Takamu, Above Convenience Store! and Stelvio Cipriani.
First broadcast by Beachy Head Radio on Friday, 13 January, 2023.
More music by Swartz et is available on Bandcamp.

Hear the show on Mixcloud
Playlist
Black Pill Machine - Habitat - Vibrations of Old
Maldito Tinnitus - Gliese 832 C - MT01
Zoät-Aon - Exo - Star Autopsy
Third Eye Mutilation - Birnam Wood, Burning Bright - Embers
Swartz et - Grains of Us - Session for Phantom Circuit
Eduard Artemiev - Колыбельная - Moods
Eduard Artemiev - Untitled (15) - Andrey Tarkovsky Vol. 3 - Solaris
Eduard Artemiev - Birth of Earth - Warmth of Earth
Swartz et - Lovely, Dark and Deep - Session for Phantom Circuit
The Lonely Bell - Somewhere in the Baltic - Kingdoms of the Deep
Anthony Phillips - Rapids - Deeper Mysteries
Alan Hawkshaw - Bermuda Triangle - Great Mysteries of the World
Tomita - A World of Different Dimensions (Sibelius: Valse Triste) - The Bermuda Triangle
Swartz et - Far Below these Waters - Session for Phantom Circuit
Takamu - Gestalt - Monovista Bounce
Takamu - Elocine - Monovista Bounce
Above, Convenience Store! - Holocene Shores - Vermilion Concord
Stelvio Cipriani - Underwater Thrill - Concorde Affaire '79