Phantom Circuit #371 - Halloween 2022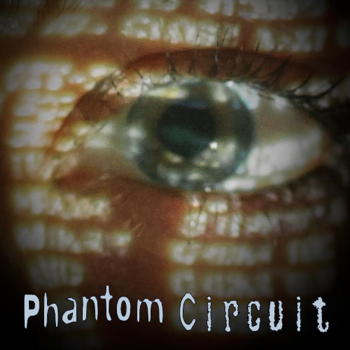 Music by Controlled Weirdness, M. Nomized, The International Studio Group Petunia-Liebling MacPumpkin, Tuxedomoon, Ruby Throat, Ravenous Dusk, Jouissance, Slapp Happy, Mark Stewart, Nine Circles, Archon Satani, Anton Szandor LaVey, Toxic Chicken, Die Tanzdiele, +gleattle, Dr. Something, Spinal Tap and Cryostasium.
First broadcast by Beachy Head Radio on Friday, 28 October, 2022.

Hear the show on Mixcloud
Playlist
Nobody has missed the playlists, but here's one for this edition anyway!
Controlled Weirdness - Zombie Bass - The Plot Thickens
M. Nomized - Danse des Zombies - Tristesses
The International Studio Group - Deserted Vaults - Band 8
The International Studio Group - The Gonk - Band 8
Petunia-Liebling MacPumpkin
Tuxedomoon - Joeboy the Electronic Ghost - Pinheads on the Move
Ruby Throat - Ghost Boy - The Ventriloquist
Ravenous Dusk - Matriarch of Hell
Jouissance - Father Of Lies - Infernal Nebula
Slapp Happy - Working at the Ministry - Ça Va
Mark Stewart - As The Veneer of Democracy Starts to Fade - As the Veneer of Democracy Starts to Fade
Nine Circles - Blinded by the Lies - The Early Days
Archon Satani - Speak as I Lie - The Righteous Way to Completion
Anton Szandor LaVey - Here Lies Love - Satan Takes a Holiday
Toxic Chicken - Psychopaths in the White House - Things
Die Tanzdiele - Folgt den Führern! - Folgt den Führern
László Benkő - Drakula - Lexikon
+gleattle - Count*Dracula - Count*Dracula
Dr. Something - Here Comes Count Dracula - Here Comes Count Dracula
Spinal Tap - Back From the Dead - Back from the Dead
Cryostasium - Dragon's Keep - Dragon's Keep