Phantom Circuit #353 - Under Western Skies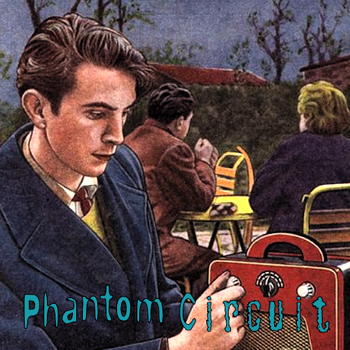 Music by Montel Palmer, Low Altitude, Lycia, Swartz Et, The Sales Department, Toxic Chicken, George Melachrino and His Orchestra, D. Greenfield & J.J. Burnel, Distant Fires Burning, Andrew Sprrw, Information Ghetto, Hypnos, Eric Siday, Kaneda Aka Tetsuoka, Métal Urbain, Petridisch, CJ Mirra and Skipism.
First broadcast by Beachy Head Radio on Thursday, 24 February 2022.

Hear the show on Mixcloud
Playlist
Follow on Mixcloud to get their emails about new editions of Phantom Circuit, or see the RSS and social media options below.