Phantom Circuit #343 - The Speed of Sound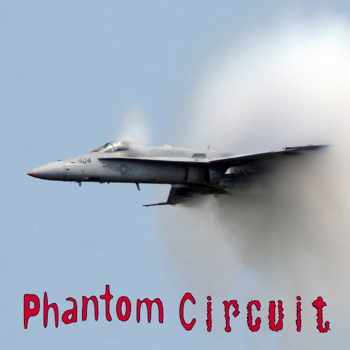 Music by Bradbury, Alan Hawkshaw, Abdicant, Brainquake, Amon Düül II, Ike Ear, Room101, Frame, The Hardliner, Catapilla, Forest Robots, Information Ghetto, NB, Viktor Van River, эSTeR, Barbara Morgenstern, Fripp & Eno, Klaus Weiss and Polyhymns.
First broadcast by Beachy Head Radio on Friday, 8 October 2021.

Hear the show on Mixcloud
Playlist
Follow on Mixcloud to get their emails about new editions of Phantom Circuit, or see the RSS and social media options below.