Phantom Circuit #326: Mais Oui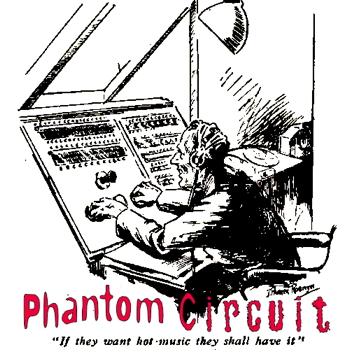 "If they want hot music they shall have it".
Music by Roller State Zero, Kindly Spoken Thieves, Sieben, Didier Lockwood, Cybergoth, Aysén, The Human League, Rafael Cheuquelaf, Elisabeth Waldo and Her Concert Orchestra, Bernard Fevre, Genox, Difference, Soreboi, Sematic4, Goatherder, Pierre Dutour, Hawkwind, Mr Eff and X-Beliebig.
First broadcast by Beachy Head Radio on Wednesday, 5 May 2021.

Hear the show on Mixcloud
Playlist
Follow on Mixcloud to get their emails about new editions of Phantom Circuit, or see the RSS and social media options below.