Phantom Circuit #315 - Tomcat Chip Ruin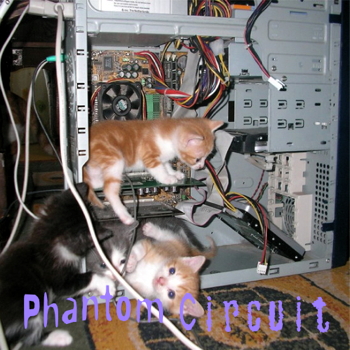 Phantom Circuit moves to a 90-minute format and fits in music by Notstandskomitee, Sieben, Sky Civilian, Strugatsky Brothers, William St Hugh, X.Y.R., Gritchouk, Francesca Heart, Al Nevins & His Orchestra, Yvonne Elliman, Whettman Chelmets, Princess Commodore 64, Max Kuiper, Elsehow, The Night Monitor, Niteffect, Jon Brooks, Studio112, Toxic Chicken and Hypocranusesent.
First broadcast by Beachy Head Radio on Wednesday, 6 January 2021.

Hear the show on Mixcloud
Playlist
Follow on Mixcloud to get their emails about new editions of Phantom Circuit, or see the RSS and social media options below.