Phantom Circuit #313: Macho Tunic Trip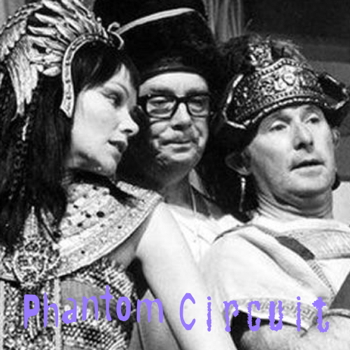 Music by Sinage, Orbury Common, Ray Garrido, Don Shinn, Max Jahn, Paul Nagle, Wax Fruit, Stanley Applewaite and His Dance Orchestra, Claro Intelecto, Nicolas Tourney, Metamatics, Pandacetamol, Simon Heartfield, Brian Eno, Fezly, Cub\cub, Psychics, Laurent Fairon, Asche, Schwump, Toxic Chicken and Furchick, Severed Heads, The Night Monitor, Illocanblo, Mental Anguish, Non Dolet and Dalek I.
First broadcast by Beachy Head Radio on Wednesday, 16 December 2020.

Hear the show on Mixcloud
Playlist
Follow on Mixcloud to get their emails about new editions of Phantom Circuit, or see the RSS and social media options below.