Phantom Circuit #312: Fanatic Zealot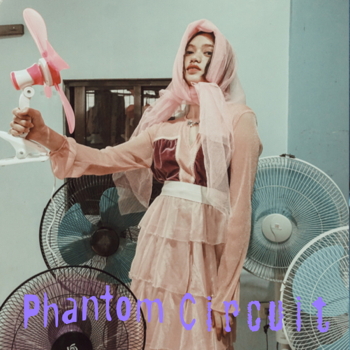 "Art is fanaticism that demands diplomacy" – NSK
A two-hour edition with music by John Callaghan, Quimper, Richard Sanderson, Fencepost & <1, Spintribe, J. Havermans' Cihm Vydd, Z G A, Whettman Chelmets, Simon Park, Gilroy Mere, Big Blood, The Fire Escape, Urszula Stosio, Toffo, Lifecutter, Zanov, Morgen Wurde/Tis/Synthese, Potential DifferenSe, Klaus Morlock, Mess, Jumble Hole Clough, Point and Rheingold.
A correction to a track announcement in this show: the track by Quimper was 'Steady Wasting'. See the track list below for details.
First broadcast by Beachy Head Radio on Wednesday, 2 December 2020.

Hear the show on Mixcloud
Playlist
Follow on Mixcloud to get their emails about new editions of Phantom Circuit, or see the RSS and social media options below.