Phantom Circuit #304: Illumination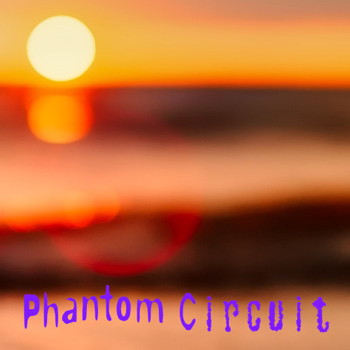 Music by Sad Man, Paddy Kingsland, The Night Monitor, Dan Joseph, Blink Twice, Ship Canal, Les Fantômes, Simon Klee, Raven Musen, Testimonium, Arcana, The Whip Angels, Simon McCorry, Verian Thomas, Software, Dog Unit, Swine, J.P. Decerf / G. Zajd, Thomas Ragsdale, Acid Rejects, MZ.412, Keiss / Lwpss, Andrew Heath, NNYz? and Carya Amara.
Available from Monday, 8 June 2020.

Hear the show on Mixcloud
Playlist
Follow on Mixcloud to get their emails about new editions of Phantom Circuit, or see the RSS and social media options below.