Phantom Circuit #303: Lucid Riddles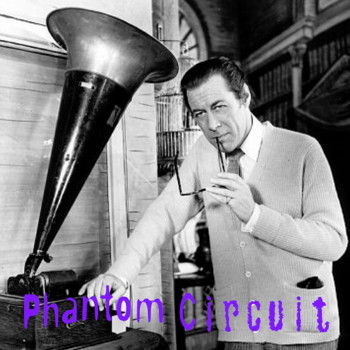 Music by Nisei23, Charanjit Singh, Duality Micro, Microvolt, Covolux, Petunia-Liebling MacPumpkin, Elliott Fisher & His Orchestra, Whettman Chelmets, ButchCrutch, Chuck W., Bloom de Wilde, Jean-Philippe Goude, Trane, Subrunner, Cloud Diameter and Listening Center.
Available from Monday, 1 June 2020.

Hear the show on Mixcloud
Playlist
Follow on Mixcloud to get their emails about new editions of Phantom Circuit, or see the RSS and social media options below.