Phantom Circuit #295: Offshore Love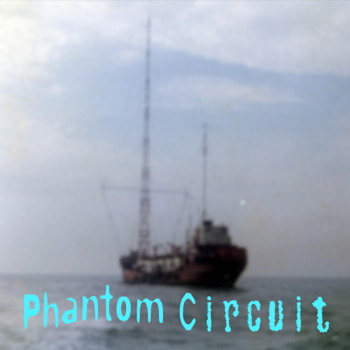 Love and good music. Tracks from The Wyndham Research Institute, Stefano Pasqualin, 18:e Oktober, Covolux, The John Renbourn Group, Janez Plešnar, Benjamin Lew & Steven Brown, Otherworld, Cracow Philharmonic Orchestra and Chorus, Elizabeth Joan Kelly, Project Mycelium and Letters From Mouse.
Available from Monday, 6 April 2020.

Hear the show on Mixcloud
Playlist
| Artist | Track | Source | Starts |
| --- | --- | --- | --- |
| The Wyndham Research Institute | Note IV | Interim Report no​. ​57- Io Transmitter Sub​-Committee | 00:00 |
| Stefano Pasqualin | October, Sunset After the Rain Among the Streets of the Old Town | Notes | 04:00 |
| 18:e Oktober | Bilen, Solen & Ishavet | En Sista Dos | 09:24 |
| Covolux | Beach | C4 | 14:45 |
| The John Renbourn Group | The Maid on the Shore | John Barleycorn | 20:17 |
| Janez Plešnar | Off Shore Love | Leftovers | 25:37 |
| Benjamin Lew & Steven Brown | Bamako ou Ailleurs | Douzième Journée: Le Verbe, La Parure, L'Amour | 31:10 |
| Otherworld | Garmonbozia for Penderecki | There's Elsewhere We All Should Be | 35:09 |
| Cracow Philharmonic Orchestra and Chorus | St Luke's Passion, Part II: i. Et Baiulans Sibi Crucem | K. Penderecki ‎– Vol. 1: St. Luke's Passion & Threnody · Polymorphy · String Quartet · Psalms of David · Dimensions of Time and Silence | 40:21 |
| Elizabeth Joan Kelly | Cosmonaut Chorus | Farewell, Doomed Planet! | 45:56 |
| Project Mycelium | Retro Death in Space | Rarefied Litter | 50:00 |
| Letters From Mouse | Carnival of Souls (The Fade Beta Remix) | Proto Human Remixed 2020 | 55:41 |