Phantom Circuit #292: with a session by The Night Monitor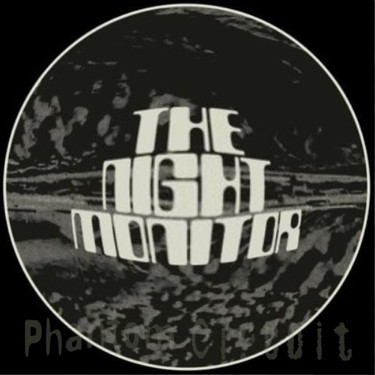 A sinuously supernatural session by The Night Monitor plus tracks by All Shall Be Well (And All Shall Be Well and All Manner of Things Shall Be Well), Cor Blanc x Ono, Beckton Alps2, Hunter Complex, Dream Puppet, Mental Anguish, Spectral Habitat, Pefkin and Kluge.
More music by The Night Monitor is available from Bandcamp.
Available from Monday, 16 March 2020

Hear the show on Mixcloud
Playlist
Follow on Mixcloud to get their emails about new editions of Phantom Circuit, or see the RSS and social media options below.