Phantom Circuit #291: with a session by Covolux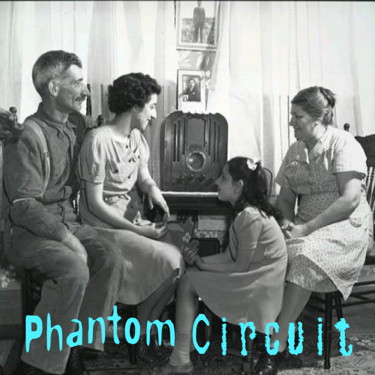 A session of nocturnal ambience by Covolux plus tracks by Letters From Mouse, Satellite & Atom Cristal, The Wyndham Research Institute, Pablo Ribot with God Pussy, Chemiefaserwerk, The Soulless Party, Culture Deaf, Norah Lorway and Steve Roach.
You can find more music by Covolux on the Internet Archive.
Available from Monday, 9 March 2020

Hear the show on Mixcloud
Playlist
Follow on Mixcloud to get their emails about new editions of Phantom Circuit, or see the RSS and social media options below.