Phantom Circuit #288: Math Picnic Tour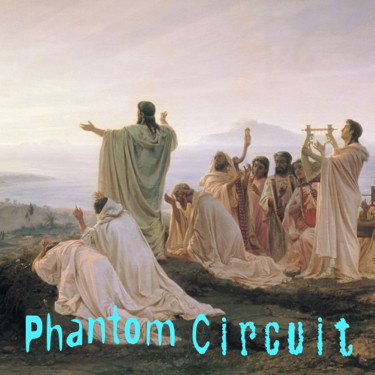 Music by 4T Thieves, The Soulless Party, Revbjelde, John Foxx and the Maths, Boards of Canada, Astral Robot, Two Hands | One Engine, Gilroy Mere, Flexagon, The Hilversum Radio Orchestra, Spectral Habitat and Restore X.
Available from Monday, 17 February 2020.

Hear the show on Mixcloud
Playlist
Follow on Mixcloud to get their emails about new editions of Phantom Circuit, or see the RSS and social media options below.