Phantom Circuit #285: Too Long to Decode All the Secrets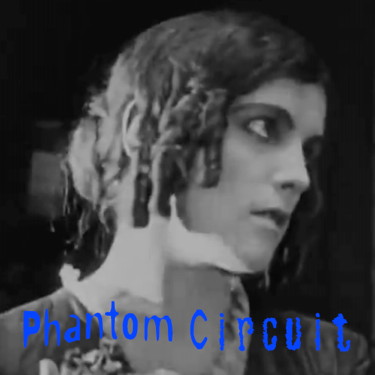 Music by Niteffect, Kl(aüs), Ghosts of Electricity, Repeated Viewing, The Soulless Party, Dublock, Neil Scrivin, Van Morrison, mrscientficterms, Daniel Simpson, Hallowed Bells and Bloom de Wilde.
Available from Monday, 27 January 2020.

Hear the show on Mixcloud
Playlist
Follow on Mixcloud to get their emails about new editions of Phantom Circuit, or see the RSS and social media options below.