Phantom Circuit #45: Thee Moths interview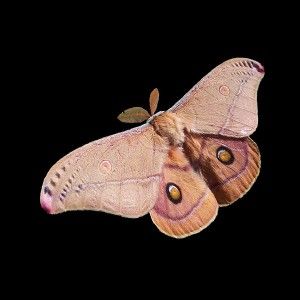 Featuring an interview with Thee Moths with live and released music. There are also tracks by Andreas Dorau, Elegi, Hans Zimmer, Barry Ryan, Northaunt, Shatterfreak, Mosaic Mosaic, Isao Tomita, Takayuki Hattori, Cocteau Twins, Brian Eno, Dick Mills (BBC Radiophonic Workshop) and Bel Canto.
Available from 26th August 2010.
Playlist
Artist
Track
Source
Andreas Dorau
Das ist das wirkliche Leben
Ärger mit der Unsterblichkei
Elegi
Sovnens Kvelertak
Varde
Hans Zimmer
Dream Within a Dream
Inception
Barry Ryan
Feeling Unwell
Singing the Songs of Paul Ryan
Northaunt
Nightfall in the Woods
Nord Ambient Alliance Tour 2009
Shatterfreak
In a Dream Where I'm Sleeping
A Stitch in Sine
Mosaic Mosaic
While We Sleep
While We Sleep
Isao Tomita
Mother Goose Suite: The Fairy Garden
Bolero
Takayuki Hattori
Fairy Mothra
Godzilla vs SpaceGodzilla
Cocteau Twins
When Mama was Moth
Head over Heels
Thee Moths
Live in Birmingham 14th August 2010 – extract 1
Live in Birmingham 14th August 2010
Interview with Thee Moths
Thee Moths
Live in Birmingham 14th August 2010 – extract 2
Live in Birmingham 14th August 2010
Thee Moths
Dear Blackbird
Sparrows and More Sparrows
Brian Eno
Sparrowfall II
Music for Films
Dick Mills (BBC Radiophonic Workshop)
Bird Nightmare
30 Years at the BBC Radiophonic Workshop
Bel Canto
Waking Will
Shimmering, Warm and Bright